Dale Earnhardt – For millions of Americans, for that matter for NASCAR fans around the world the world seem to stop on the last lap of the 2001 Daytona 500, it was unusual enough for all of us to watch Dale Earnhardt play defense instead of offense.  He knew he didn't have the horses for a late run and besides his D.E.I. boys were up front, he could stay back and block.
It was also unusual that that vice-like hug around the neck that Michael Waltrip was expecting never came, Richard Childress was expecting one of those as well.  We heard words like serious but stable, we saw no pictures, thankfully.  It was horrible for viewers and fans who were left not knowing until Mike Helton uttered those words "we've lost Dale Earnhardt".
That night my 10-year-old son Douglas asked me, is there any chance Dale could wake up and that everything would be okay?  Since the Great Lee Petty claimed the inaugural award in 1953 the most popular driver award has been highly coveted by all NASCAR drivers, presented by the national Motorsports Press Association the award is unique because the fans decide on the recipient by voting on the internet or by phone as the most popular driver for 2001 the fans have overwhelmingly chosen to honor Dale Earnhardt.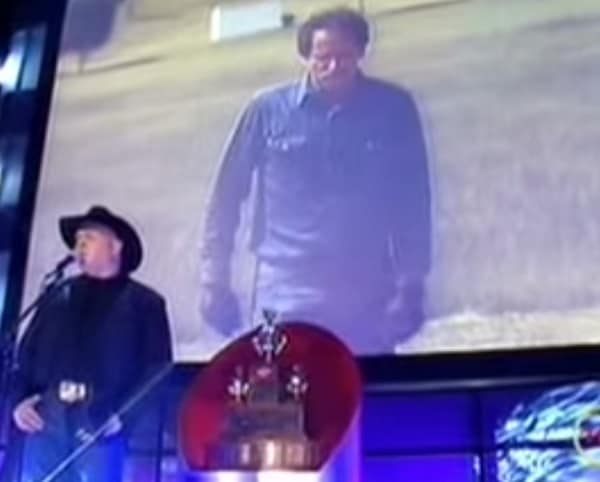 To all of those who loved him and all of us who still look for the black number three in the field, if you look real hard they say you can still see him there,  if you listen with us to the following song well perhaps you just might feel him here with us tonight.  Ladies and gentlemen here too remember Dale Earnhardt, mister Garth Brooks…
I am proud to bring you this site, after many years of wondering who won the Daytona 500 in a certain year or how many times did Richard Petty win?  I thought I couldn't possibly be the only one that has a need for a site like this.  So I made it.  If you found this site useful, please link to us or mention us on your racing related web site or social media.  Thank you very much.